I am excited to formally introduce the project that has been more than a decade in the making: Subterranean Mixtape. This has been a journey not only of discovery and great emotional depth but tenacity. The more than 1,000 pages of my writing that I pulled together that spans more than two decades was culled from journal entries, school projects, poetry, unpublished fiction, and a host of other odds and ends.
What I Hoped to Accomplish
"If a writer knows enough about what he is writing about, he may omit things that he knows. The dignity of movement of an iceberg is due to only one-ninth of it being above water." -Ernest Hemingway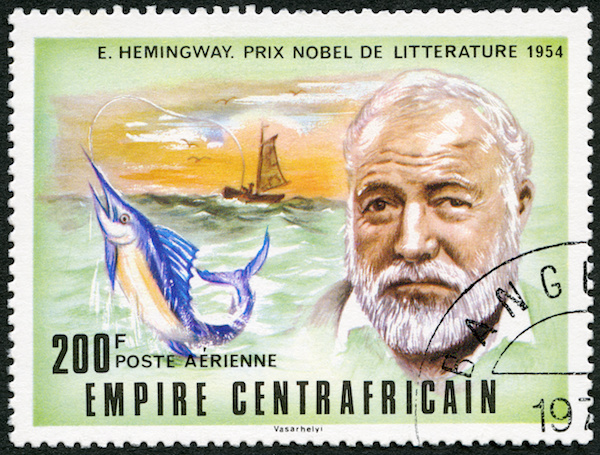 The idea is to give the reader a novel experience by being able to look at the intellectual development of a single mind in a patchwork fashion that creates a whole that is greater than the sum of its parts. My hope is that the book, which will be somewhere between 250 and 300 pages when published, will create something of what Hemmingway referred to as the iceberg effect.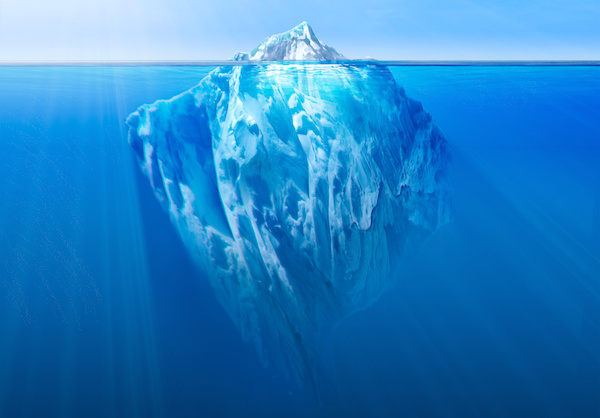 An excerpt from the introduction of the Subterranean Mixtape:
Although I cannot do justice to all of the complexities that make up a single human life, nor make sense of how one life is woven into the fabric of all there is, I can attempt to give you a novel experience by viewing a life through a unique prism. The hope is for you to see the human experience in a fresh way and be able to observe intellectual development as it unfolds over time. I trust you will find this account not only entertaining but enriching. Just like language is a living thing, so breathe the words on this page. They appear as simply the surface of something much deeper and more complex than words can reach, more so than the author can understand.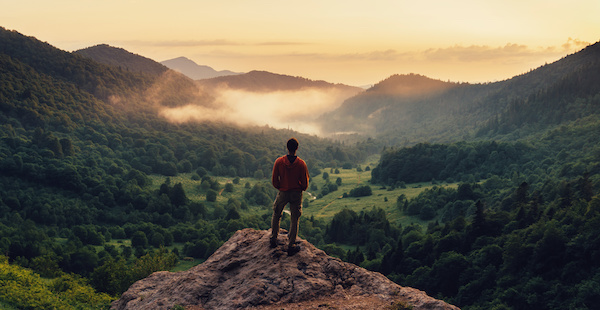 In these pages, you'll meet a multitude of characters, from a seedy Bosnian bar owner to an altruistic African-American leader of the Occupy movement, from the madame of a Frankfurt whorehouse to a crusty professor at Hunter College. You'll experience a drug-fueled night of hallucinations in San Francisco and a boat ride in search of caimans in the Amazon, a wild street party in Bolivia and a public bathhouse in Vienna. From Long Island to Buenos Aires, from Havana to Prague, you'll venture into unknown territory.
There are moments of darkness—the terror of neck surgery, the despair of the anguish of a turbulent relationship; but also moments of light—spending time with an aging grandmother, finding peace after heartbreak. As you move through this mashup of language, characters, and places, I trust an image of who I was will emerge: flawed certainly, given to excess, struggling with relationships and academics, but always hopeful and curious, always searching; always striving for the better way.
Sharing Secrets
After sorting through hundreds of thousands of words thoughtfully (and sometimes not so thoughtfully) scrawled out in my unmistakably awkward handwriting, Subterranean Mixtape emerged…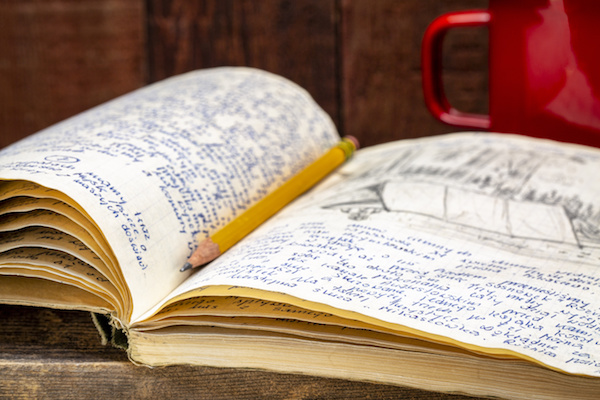 It is rare to be able to sit down and read through the development of a person's life as it is happening, in his own words. Rarer still is it to further immerse oneself more deeply by not being constrained to a single genre whether a novel, memoir, or autobiography. Why is this the case?
As a society, we all hold back some secrets of our developing experiences, and it is an unusual opportunity to share these secrets of development with others as a point of interest. This is unfortunate because a discussion of how these "secrets" help develop the whole person is paramount to understanding the end product. Some therapists are privy to this information, but that is a singular audience.
Further, as is life, there is a subterranean mixture of experiences that leads to the growth of every person, and one genre does not allow the telling of the whole story. Therefore, this book is an attempt to span the genres of fiction and non-fiction, of personal flights of fantasy to harsh realities to share the story of at least one man's journey through the miasma of life in our crazy times.
I started to understand that I was uniquely positioned to create such a book that could focus on intellectual development and the human experience through the first three decades of life. I believe it will go a long way to both entertain and enrich the reader's experience within and beyond the page.
Note: I intend to share extra material from the book and label these efforts Subterranean Chronicles. They will appear as a serialization on Wattpad. Here is my profile on Wattpad. Please follow me there and/or sign up for my newsletter if you want to be notified when the extended stories of Subterranean Mixtape will be available.