Death Comes One Day, So Really Live All the Rest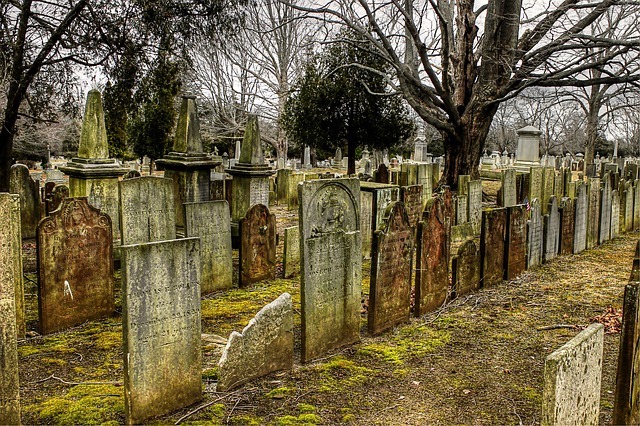 Death and Personal Loss
In the last year, I have lost my paternal grandmother Walt at the age of 99, my great-aunt Virginia at the age of 100 with whom I shared a special bond as strong as with any of my grandparents, and my maternal grandmother Laura at 104, Virginia's sister about a month ago.
My uncle's recent diagnosis of advanced pancreatic cancer is a blow. Not only do I love my uncle John, but he is the first of either my parents' siblings to have any terminal illness. In the past year, I have had an inordinate number of the closest people my family gone, forever.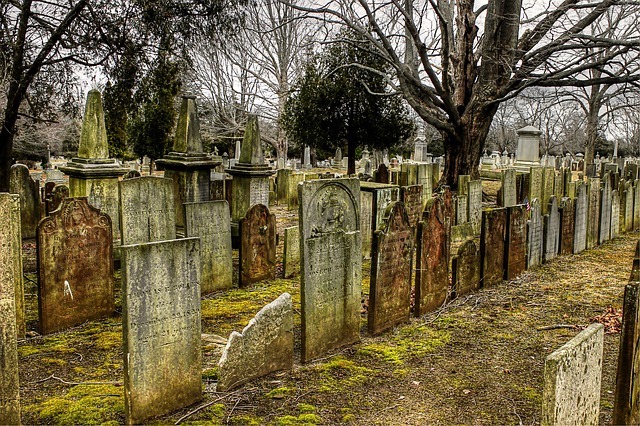 I have mourned, gathered with family, and attended services. Unfortunately, I was unable to attend some of the services because I was overseas. Writing my eulogies, I contemplated death often. Although this period has been painful, some useful things have emerged.
An Exploration of Death
It has been just over two years since I published Death: An Exploration. (Link) Through the process of writing and publishing the book, I immersed myself in death and deeply pondered my own ideas about the end of life.
Writing Death: An Exploration has been a transformative experience for me. Reading through ideas that so many great minds have ultimately had  led me to write, and the publication process allowed me to explore the murky abyss in a way that I imagine few people have, at least here in the US, given the way we treat the end-of-life care and generally avoid the topic in any conversation. Mostly, it doesn't go much deeper than people offering, "thoughts and prayers."
I am pleased that I was able to share my book with both grandmothers and my great aunt Virginia, which we had discussed. I will cherish that dialogue for the rest of my time here. Also, members of my family have told me that it has been helpful for them, along with friends and complete strangers. You never know if and how a book might affect others, help loved ones, or enrich people's lives.
The Dread of Death and the Paranoia of the Writer
Sometimes, you have nightmares about the reception of your book by the general public. Will they feel comforted or worse having read your treatise on such a personal topic? I must admit I was relieved to find the book generally well-accepted.  Further, I appreciate those who have taken the time to share with me, how positively the book impacted their view of death. Many people I love and others I haven't met yet have told me that the book was not only helpful but in some cases it was transformative.
Had I not written the book, nothing would have happened and I would never have known. Death is inevitable for all of us,, but having written and shared this book, I am a different person today and perhaps so are some other people I love who read the book.
Death is one of the Facts of Life that needs a deeper inquiry and the more that we can ponder it and the more that we can discuss it with people we trust and people that we love, the more we are able to start to move on to live richer, fuller lives.
As we grow and mature, we can no longer afford to have this childlike understanding of death. Many people never stop viewing it as something that's feared, that's black, that's awful.  We need to realize that it is a coda to life, a final Capstone on what we have done. We comprehend that it serves a real purpose, not only for the individuals but for Humanity. We each have an opportunity to live, affect others, and hand over the torch to the next generation.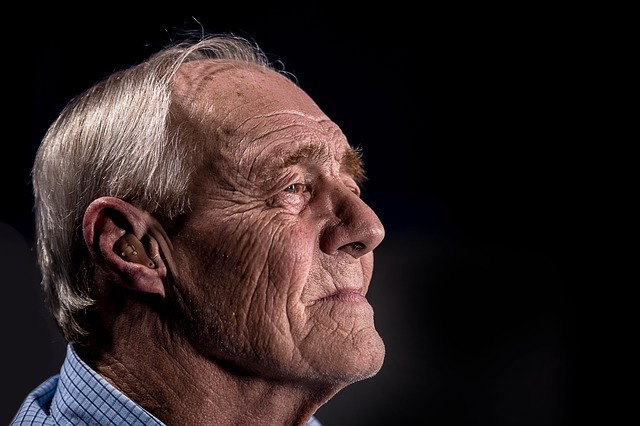 However, part of what makes The Human Experience so interesting is how we are all constantly aware of our deaths almost our whole lives with the way the human mind works thinking as many as 70,000 separate thoughts every day! As a result, we have to live our deaths many many times.
Moreover, we have to experience the death of others that we love and that can be deeply troubling because not only do we lose that person and we have to deal with the mystery of death, but in that experience we are constantly reminded that all the people we love will die someday and so often the death of our loved ones heightens our awareness of our own mortality..
The Finale Is Preceded by the Show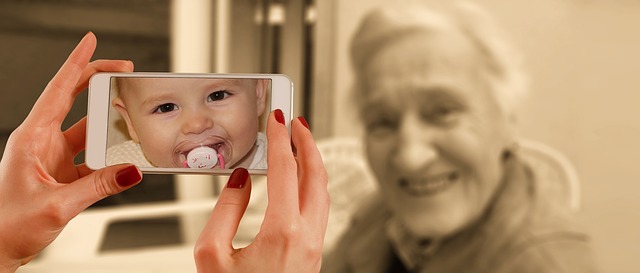 So, I invite you to take some time in your life to address the issue of death, by reading books, listening to music, watching films that deal with the subject, and meditating.  Once you have spent a little time exploring the end, enjoy and embrace all the days ahead of you. Don't be terrified by death, but ponder what it means to be alive. Your life will be richer and ultimately happier if you take the dive.
About Loren Mayshark
I am the author of Academic Betrayal and the award-winning Death: An Exploration. Also, I deliver a newsletter with insider news, tips, and tricks for expanding consciousness and creativity.