Contemplating what keeps us alive is a complex pastime. One idea worth pondering is how does fear keep us alive? One aspect might be the dread of what we cannot know. Another is that speculation about what comes next isn't always attractive. These factors might contribute to our fearing death.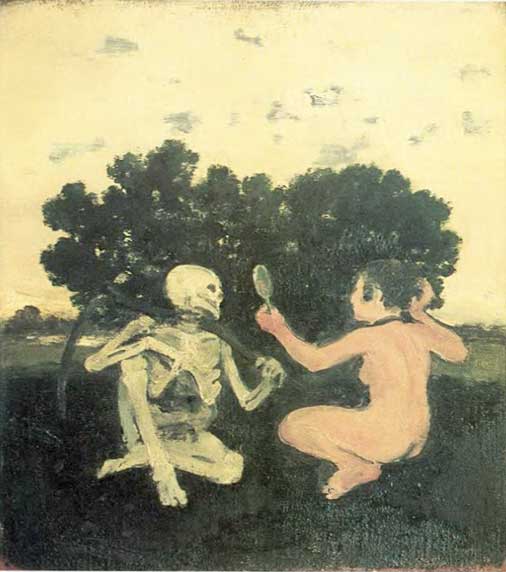 If we start to obsess about the notion of fearing death, it can rob us of joy and keep us from relishing our own lives. According to many studies, death is among our greatest fears, along with public speaking and perhaps a two-term Trump Presidency. This makes pondering the connection between death and fear a valuable exercise.
Fear of death explains why, most of the time, people don't step in front of a bus when they get depressed. At the same time, others who are serious risk-takers deliberately dance close to danger. This practice seems to fuel adrenaline junkies who defy death with their stunts. Endorphins that rage with intensity can drive these thrill-seekers to continual flirtation with death. So, fear is a sword that has at least a couple of sides and cuts into people's lives in different ways.
Near Death Experiences
Many of us have had brushes with death that have shaken us to the core. This often makes us aware of our lives in a more profound way. We re-examine what we usually take for granted, at least for the moment.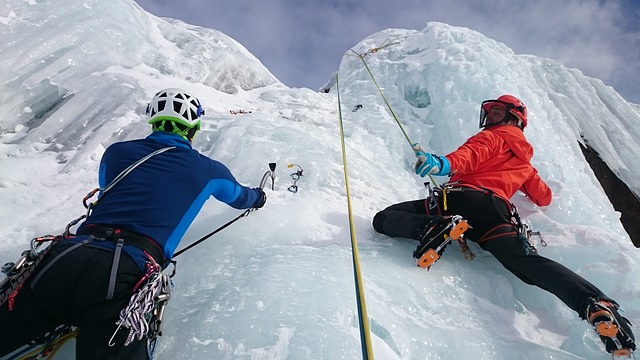 There are others who have become so sick that they lose their fear and welcome death as a release. Still others, like Anita Moojani, have been pronounced dead but live to recount their experiences of wading in the gulf between here and the other side. No matter what, we come to times in our lives when we feel the power of both fear and death. Often they are intertwined.
The Power of Fear
Fear is one of the most powerful forces in the world, perhaps next to death. The fact that these two aspects of life are so deeply connected makes for a unique combination that many of us have only begun to explore. Consider this quote:
Let the children walk with Nature, let them see the beautiful blendings and communions of death and life, their joyous inseparable unity as taught in woods and meadows, plains and mountains and streams of our blessed star, and they will learn that death is stingless indeed, and as beautiful as life.
So it seems that regardless of our knowledge and experience with death and fear, we cope and go on. We make popcorn, or catch the bus, or plan a birthday party, or dream about our next vacation and all the while there is a backdrop that simply moves about us like a ubiquitous gray storm. This storm always blows in and out of our consciousness.
How We Handle the Fear of Death Shapes our Lives
In some ways, it is astounding that it is not on our minds every minute. When I wrote the book, Death: An Exploration, I felt it was important to have a conversation that continues, whether we have it pressed comfortably in our bible pages or feel a kind of awe as we look at the sunset or pondering the words of philosophers who speculate for us. The dialogue is universal and too rare. But it is one of the few topics with the power to compel all of us.
In death we are not alone and perhaps the best solace we can take is knowing that  we are connected to other living beings. We all dwell in the mysterious totality of what we have come to know as life, moving toward death.