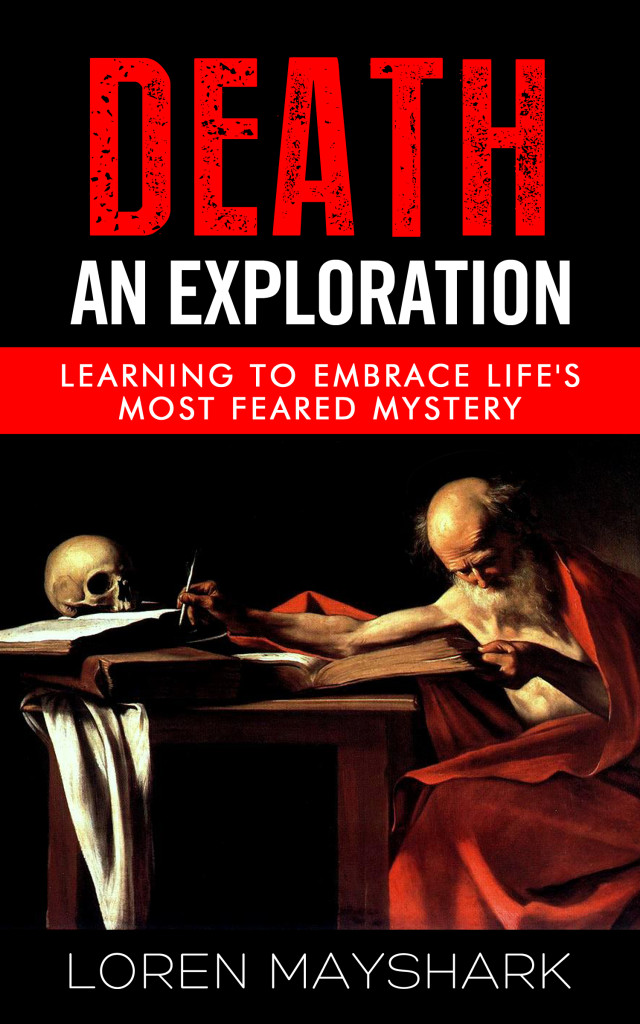 Sign up for my newsletter and receive the first four chapters from my book, Death: An Exploration. Also, you will be among the first to get notified of updates including events, exclusive interviews, tips, and new titles.
You can also download the abridged version of my book Academic Betrayal: The Bullying of a Graduate Student.
Please sign up here.