Poetry has been a part of my life most of the way. While working on Subterranean Mixtape, I exhumed some of my earliest poems, and it has been a trip looking back at them. Here is one poem that I wrote in seventh grade:
See Me As I Am
Paint me red,
Paint me blue,
Paint me yellow,
Yet, you shall not change me.
Auspicious Beginnings
Looking back on it, just writing this poem took a little courage because I still remember, in fifth grade, reading a poem about my passion for poetry that drew so much contemptuous laughter from my peers that some of them had to be excused from the room. I recall being bewildered and hurt to the point that I didn't attempt another for a long spell (perhaps a couple of years until I wrote the one above), but I still thirsted for poetry, so I read classics, mostly Poe and Dickinson.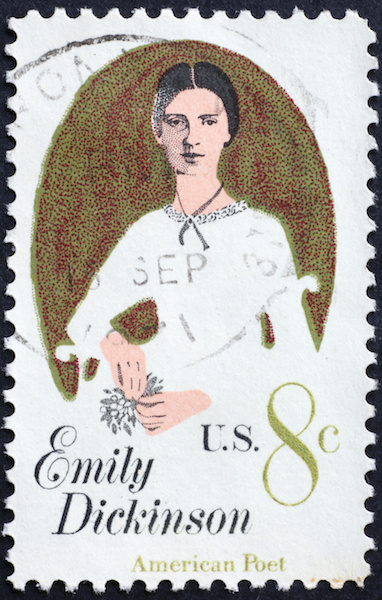 As I got older, I started listening to hip-hop which I considered at its best to be poetry set to music. The violence and angst expressed in many of the songs allowed me to give myself permission to enjoy it, as I worried that indulging my other poetic inclinations in public would only make me look soft. I was trying to avoid being the target of more ridicule as I strove to be accepted in spite of what I came to consider my strange poetic and generally intellectual inclinations.
Poetry to the Rescue
As the years passed, I wrote poetry sparingly in spurts, but found occasion to get lost in special moments in the poetry of others. While in grad school where I was bludgeoned by fact and hierarchy to the point of wilting, I once again sought refuge in poetry. I remember the feeling of picking up 180 More: Extraordinary Poems for Every Day edited by Billy Collins the day after a semester ended and reading it in the sun on the balcony of my old apartment in Queens with a rapturous delight on a level that the written word has rarely given me in my life.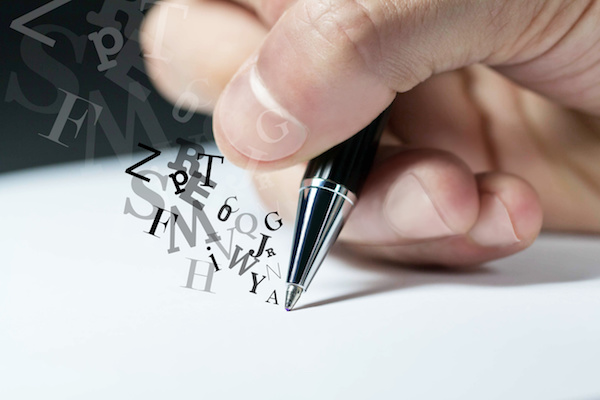 My liberation through poetry was perhaps at its strongest when I enrolled in my first ever poetry class while living in New York at the Gotham Writers workshop in midtown Manhattan. I sat among strangers reading Rilke, Rimbaud, Keats, and other greats, alternately trying my hand at writing my own. We attempted many different forms from iambic pentameter to haikus. Reading the poems of my classmates was an experience that became quite personal and the connections forged were deep, though fleeting. It gave me great insight into the subjectivity of our experience and how art allows us to share and explore that subjectivity. I would come home each night after class elated. In hindsight I see clearly that it was one of the most liberating experiences of my life. Not only did I find encouragement, but I found my way back to an almost childlike state of wonderment.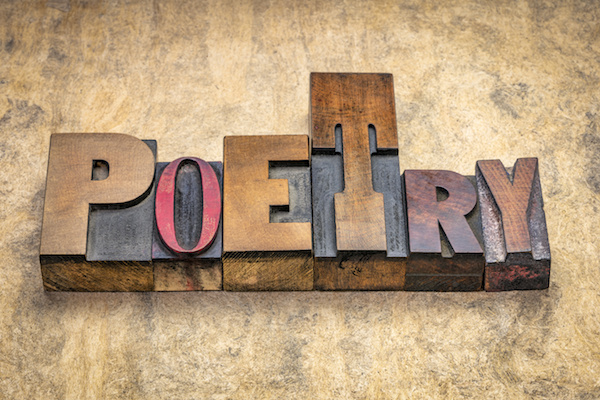 Poetry, Another Way to Think and Share
As I sit now, I realize that some of the jewels excavated during this poetic renaissance never left me. Poetry has been an inexorable part of my life ever since. The past year or so of reworking Subterranean Mixtape has brought me back into contact with some of the poems from my past and served as a spark to create more.
Upon completion of the manuscript, I picked up the copy of Susan Goldsmith's Poem Crazy which had been waiting, untouched, for years, for the right moment to beckon me back. The book has stoked a fire that now crackles with new poems.
Poetry has returned to the fore, enriching my life, hinting at greater possibilities, heightening my sense of liberation. Here I will leave you with a poem that I wrote during that poetry class in New York which I excavated while working on Subterranean Mixtape:
Shelter
World waits for the flight of the Dove, only emptiness
rain hammers my window, the horror slowly dies
the height of vanity is to ask not why.
Children gather- what to make of the wounds?
Men in tailored suits run strangled by ties.
Oh, my love, I look for you beneath the dunes,
my heart beats as I wobble to stand up,
menacing angels take hold of my reigns,
the crimes of yesterday lay buried in the sand.
Why waste days concerned with lesions in our brains,
growing, your song is mine forever,
we'll watch this land of giants in a home called dwarf.