In the third part of this four-part series, we will focus on how the trade war affects the US wine industry in the short term and then begin to explore what the future holds for the industry if the trade war continues.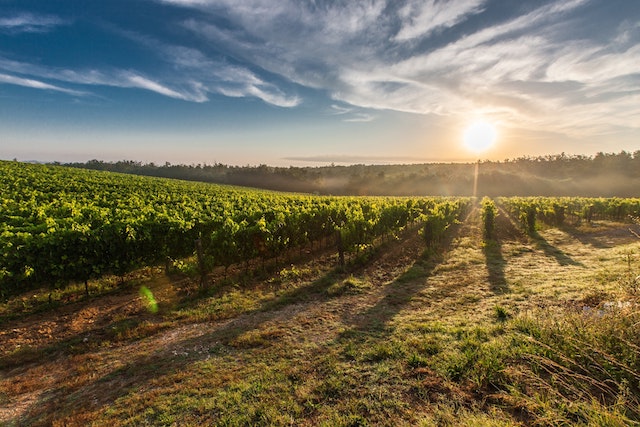 Trump's Personal Connection
Donald Trump is no stranger to the wine industry. Since 1999 when his family planted their first grapes, they have owned and operated Trump vineyards in Virginia. Perhaps this is why Trump has been so vocal about the global wine industry in his talk of international trade wars.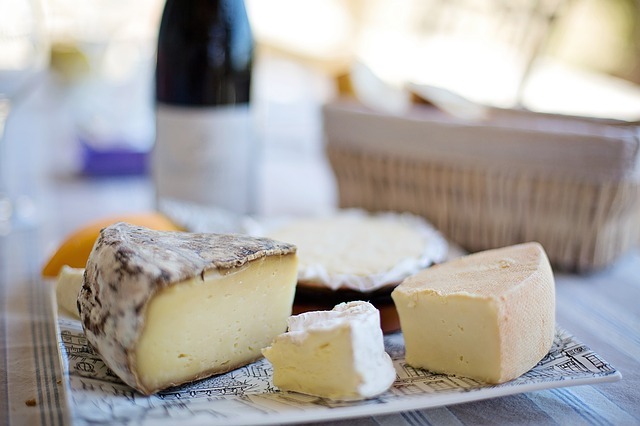 The French Connection
Just last week,  Trump tweeted, "On Trade, France makes excellent wine, but so does the U.S. The problem is that France makes it very hard for the U.S. to sell its wines into France, and charges big Tariffs, whereas the U.S. makes it easy for French wines, and charges very small Tariffs. Not fair, must change!"
This has not only been the first shot taken at France, but it has been more than a year that he has been beating the drum about the trade imbalance with China. It is also worth noting that France is by far China's biggest wine importing country with more than double Australia which comes in second.
Due to what President Trump deems as an unbalanced relationship with China, he followed a barrage of threats to the world's most populous nation with action, initiating a bitter trade ward this past summer (See part 2).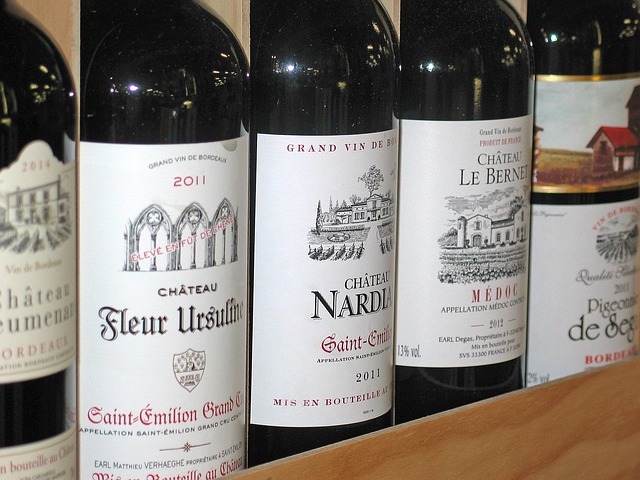 The Trade War's Effect on US Wine Exporters
This has had a major impact on a number of US industries, and the wine industry is a notable part of those affected by the trade war.
Over the past couple of years, US wines had started to take hold in China. This was the result of increased exposure to US wine thanks to the dogged efforts of American exporters who worked hard to make inroads in the burgeoning Chinese wine industry. One such exporter is Dalong Guo who has been exporting "Big Smooth", a line of California wines that has started to catch on in China due to their appealingly bold character and smooth tannins.
The wine was popular in spite of fierce competition from traditional exporters such as France and Australia. However, the margins were thin to begin with and the weight of the new tariffs have tipped the scale in the opposite direction, hurting many exporters from the US in their battle for Chinese palates.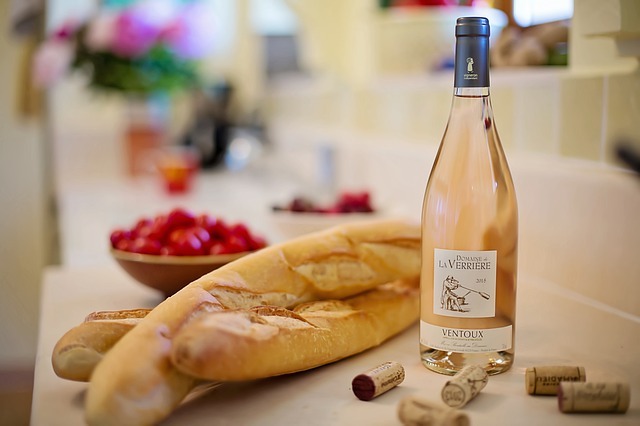 Guo recently reflected during the  China International Import Expo, "We hope Trump will change his mind and not continue the trade war. This trade war is bad for everybody." 
Guo noted that "Some of our clients like U.S. wine, which is a bit stronger than French wine, with a darker color and a fruitier flavoring."  Therefore, these wines would certainly offer some possibility in China.
However, since China is traditionally so inclined toward drinking French wine to begin with, the tariffs have the effect of cutting the legs out from under US imports since the prices continue to rise just as they started to make headway in the market.
The result is that not only will they lose hard-fought ground to countries like France which has been a staple in the Chinese wine industry for decades, but newer producers that are emerging such as Chile will also take a bit out of the US market share.
Note: On 11/29 I will publish the final segment, which will take a look at what the future holds for the US and Chinese wine industries.