What Does the Future of the Wine Trade Look Like?
Trump remains optimistic about the future of US-Chinese relations and says that there are only a few things missing that would lead to the kind of deal that would end the trade war. In the past couple of weeks, he said, "China wants to make a deal, they sent a list of things they are willing to do which is a large list and it is just not acceptable to me yet, but at some point I think that, we are doing extremely well with respect to China."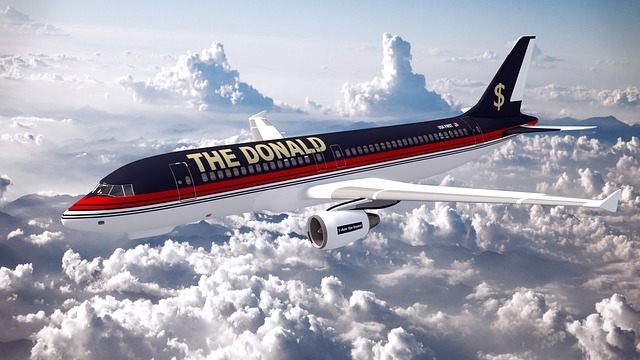 He was quick to add that he would be willing to slap on an additional $267 billion in tariffs, but was unsure if he would have to because he asserts, "China would like to make a deal." All in all, he remained firmly resolute: "Hopefully, we will make a deal, and if we don't, we are doing very well just the way it is right now," Trump added. 
The US Wine Industry May Continue to Suffer
All indications are that the US wine industry is not "doing very well just the way it is now." As we have already established in Part 2, some experts see at least a ten percent drop in US wine exports to China next year.
So, in the eyes of those who have been industrious and have worked so hard to make inroads for their US produced wines in the Chinese market, it seems that ending the trade war is the only way to stop the bleeding, and it cannot conclude soon enough. Right now the trade war clearly favors the Chinese wine industry as it has had little financial impact compared to the US.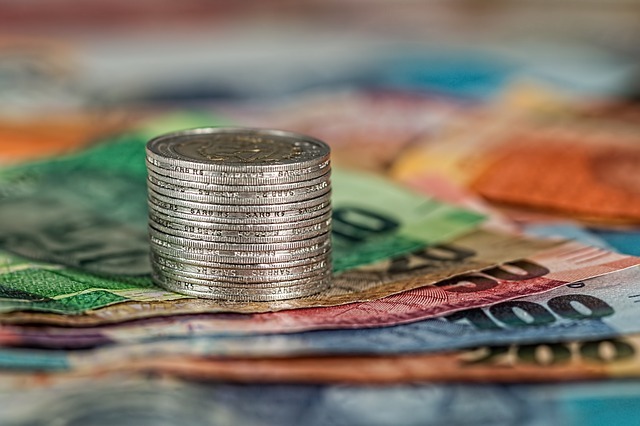 Regardless of the timing of the eventual end of the trade war and its ultimate effect on exporting US wines- learning about and experiencing Chinese wines are great pleasures that give one a unique insight into Chinese history and where China might be headed. It is also of interest to wine lovers, historians, and wine producers to learn about the complexities of the global wine industry by studying one of its fastest growing players.
Challenges of Writing a History that Continues to Move Forward
The past 4 parts of this series could have been an addendum to my book Inside the Chinese Wine Industry, which takes a journey from 10,000 BC to the present. As someone who has studied history and written a number of historical accounts, I was comfortable with working on the past to complete the book. But the present keeps moving forward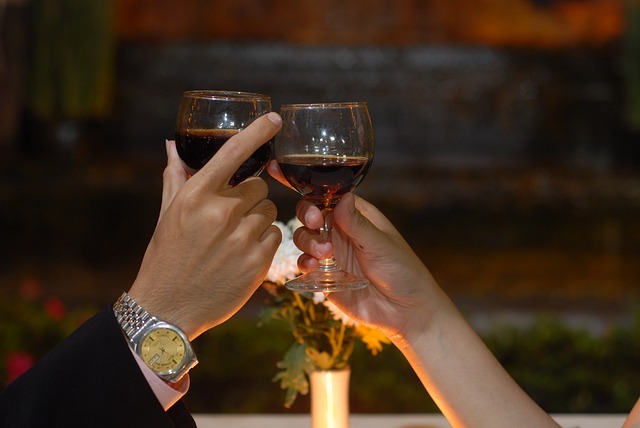 The interesting thing that I found was that unlike writing a straight history about something that happened a century ago (for example), this was a blossoming topic of increasing interest. As a result, there was new information coming to light all the time and always a new article to discover and read.
This made writing the book challenging because I was desperately trying to keep the book as current as possible. However, trends, projections, and other information were rapidly changing, forcing me to go back and change parts of the book that were no longer relevant or had changed due to new developments.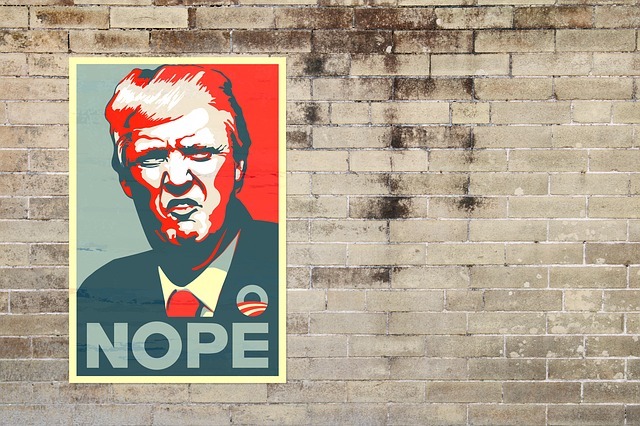 Additionally, with a topic that was current and increasingly popular, other things were changing the picture as well. As we have seen, President Trump's trade war with China was a new wrinkle that was altering the course of Sino-American relations and as a result, aspects of the Chinese wine industry. I would be remiss not to include some of these aspects in the book.
Eventually, I felt as if I was on a great hunt where I had to shoot at a moving target. This was drastically different than any experience I had writing purely historical accounts.  It was a new challenge for me and one that not only continued to stretch my understanding of the topic and the process but also challenged me as a writer and researcher.