While working as a freelance writer, I started writing for an online Chinese travel blog and learning about the Chinese wine industry. I became completely fascinated with the subject. It was amazing to see Chinese history and culture through the prism of wine, and from that viewpoint, something emerged that became a life-changing obsession. I read everything possible about Chinese wine and wrote about it for a couple of different outlets.
I was motivated because I noticed that although there are some great books about certain aspects of the industry, there is no full comprehensive overview, in the English language, of the Chinese wine industry that not only takes into account its unique history, but also looks at where it is today, and how it's changing so dynamically.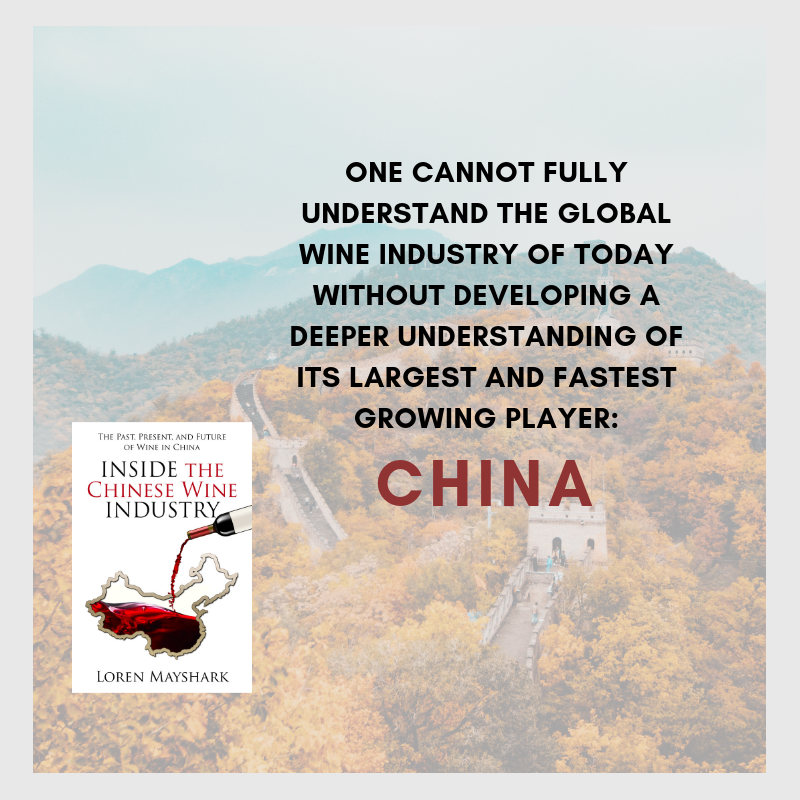 The process of writing this book has shown me that no two books are the same; every book is a new adventure. Inside the Chinese Wine Industry is by far the most ambitious project I have undertaken on the subject of wine and I have learned a great deal on this journey which has taken nearly three years to complete. It has been fascinating to immerse myself in the world of wine, especially the exciting history of wine in China.
This is the second trailer ever made for a book that I have written and I think my friend Torrey Johnson did an excellent job. If you have any questions or just want to give a suggestion, please leave a comment below.
Info on the Inside the Chinese Wine Industry Book Trailer
Music: "My Mental Gets Phatter" by MC Cullah and is available at: http://www.cullah.com
Under CC BY SA license http://creativecommons.org/licenses/by-sa/4.0/
Shot and Edited by Torrey Johnson (torreyjohnson.com)
Narrated by Thom Wright