Sometimes when poking around a used bookstore, the right book finds its way into your hands. Recently, I found Steven Pressfield's Turning Pro. Several people had recommended that I read his first non-fiction book, The War of Art, so when I found this I decided to give it a try although the book was essentially a follow-up. The slim volume answers the question that he said many people asked after reading The War of Art, "How does an artist Turn Pro?" 
Self-Realization
Like The War of Art, Turning Pro is not an imposing book and could be easily read in a couple of sittings. I found the book entertaining, even when I did not completely agree with the author, and other parts I found quite helpful. The author certainly has valuable insights gleaned from an impressive career where he had to reinvent himself several times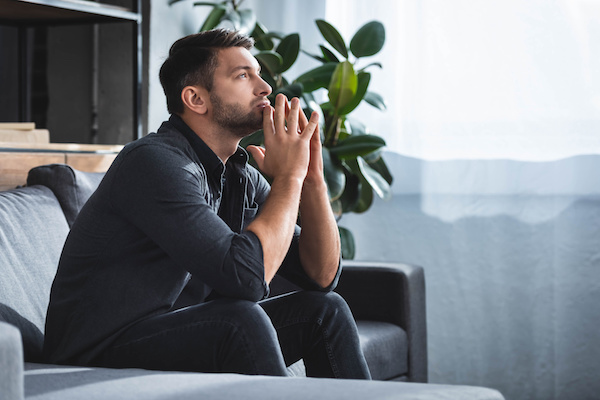 Similarly, I've been forced to reinvent myself many times throughout my work-life and unlike many writers, I did not grow up with a dream of being a writer. In fact, I didn't discover that I was a writer until I was in my mid-twenties. I then spent many years working various jobs while trying different kinds of writing until I realized that I am essentially a generalist whose passions are fiction and poetry.
I love to read and write, listen to and tell stories above nearly all else. This is why after working as a freelance writer and establishing myself as a non-fiction author of three books that I decided to turn my attention to writing fiction, something, like poetry, that I have dabbled with for over a decade since I've been writing seriously. The transition has been wonderful, illuminating, and quite difficult. This is why two aspects of Turning Pro really spoke to me.
Resistance and Turning Pro
The first idea that resonated with me was the concept of Resistance which Steven Pressfield says is a central part of the War of Art, which is the idea that there is a negative force in the world that stands in the way of us being able to fulfill our dreams. This is something that unfortunately is of our own making.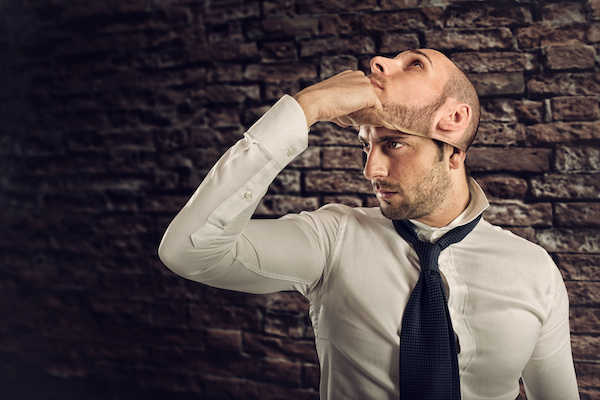 "Resistance is an impartial force of nature, like gravity and the laws of thermodynamics. Resistance is clever. It knows if it personalizes its manifestations, it can deceive us and slip past our defenses. It's like the software that enables direct-mail marketers to send us letters and emails addressed, 'Dear Susie.' It's bullshit. Resistance doesn't know who we are and it doesn't care."
The second related idea is that of living shadow lives and having shadow careers. This was something I could relate to because like Pressfield I have been unmoored at times, drifting between many different kinds of jobs and even career paths.
Professional Shadow Lives
My most all-consuming shadow career path was becoming a college history professor which seemed like the natural transition after getting a BA in History. To almost everyone in my life, this seemed perfect and a logical choice.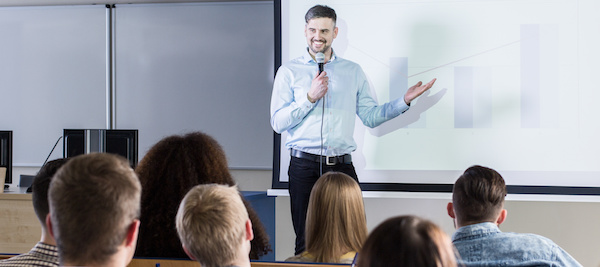 However, I could, within this context, see my non-fiction and freelance writing as a more sophisticated incarnation of the shadow career. Of course, we all (or at least the vast majority of us) have to make a living, which makes this all the more confusing.
But it was not until reading this that I started to see the complexity of the matrix that I'd created to shield myself from my true calling. How do I know? I can feel it, every time I sit down to work on a piece of fiction.
Find Professional Bliss
I have done a lot of it and although some have been beneficial, financially and otherwise. I have also worked myself into creating large barriers (psychological and otherwise) to pursuing what I am most passionate about and perhaps most suited to doing.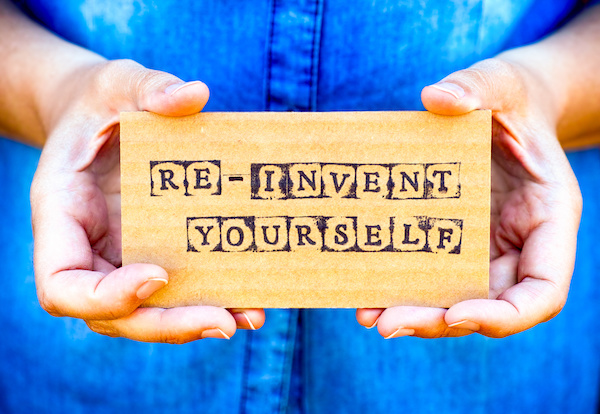 One of Joseph Campbell's most famous axioms is "Follow your bliss," which is a beautiful idea, but no one ever said that it would be easy.