My college experience was similar to that of many. Usually, it is a time for adding to one's knowledge base, but just as importantly adding to your perspective and broadening your view of the world.
This is an essay that I produced in November of 2003 when I was a Senior in college, reflecting on my collegiate experience.
What is good enough? That question has plagued me my entire life. I have never excelled at anything, and I fear I may not have what it takes to be a productive member of society. I don't exactly fit the college mold, nor do I have a desire to break my back for the admissions board. I have drifted through high school life doing what is necessary and nothing more.
I give extra attention to what interests me, but that is very little academically. What I am proud of is the fact that I don't work to please anyone else except myself, and I am content with my academic standing, so I see no problem. I compete in athletics, and I love it, but I am not a special athlete, and I do not need that to define who I am. I try to be a kind, personable person socially and spend time with several different groups.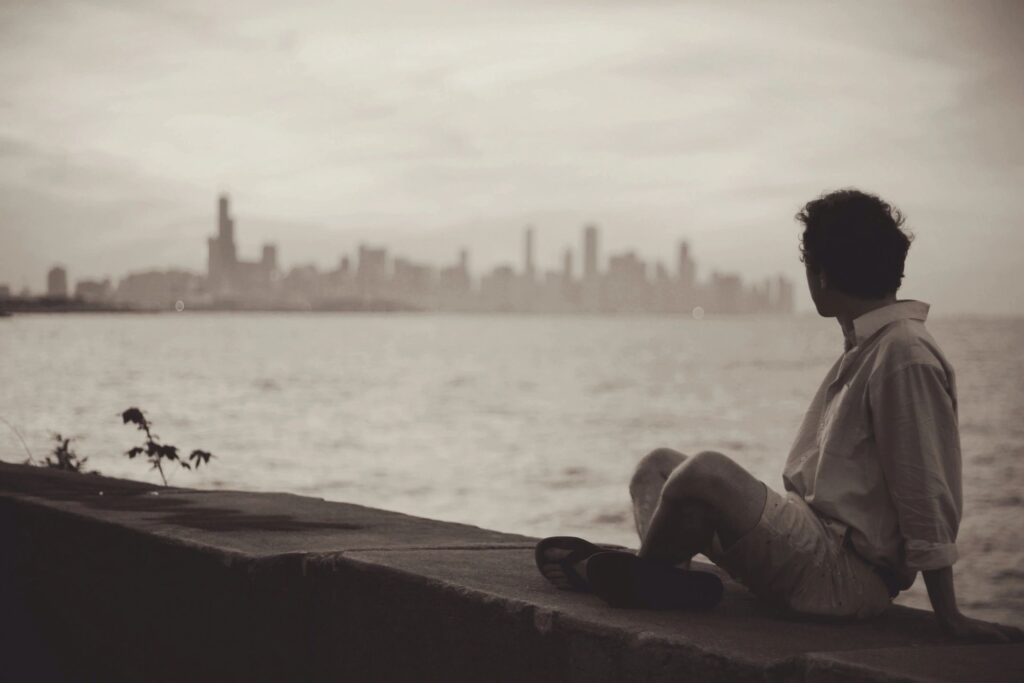 I am not particularly popular, so social interaction is not my motive either. I do not know what I want to do with myself or in what direction my life is headed, and this does not totally scare me, although it is quite overwhelming. People want me to make decisions that will affect the rest of my life that I know are important, but I feel important decisions can't be rushed.
I must choose a college and making the right choice is not easy because this is the biggest investment I will make. I will look back at this choice for the rest of my life, so I hope to look back and say, "Man, I made the right choice." I just want to be a good person and a happy one and hopefully that will be good enough for everyone.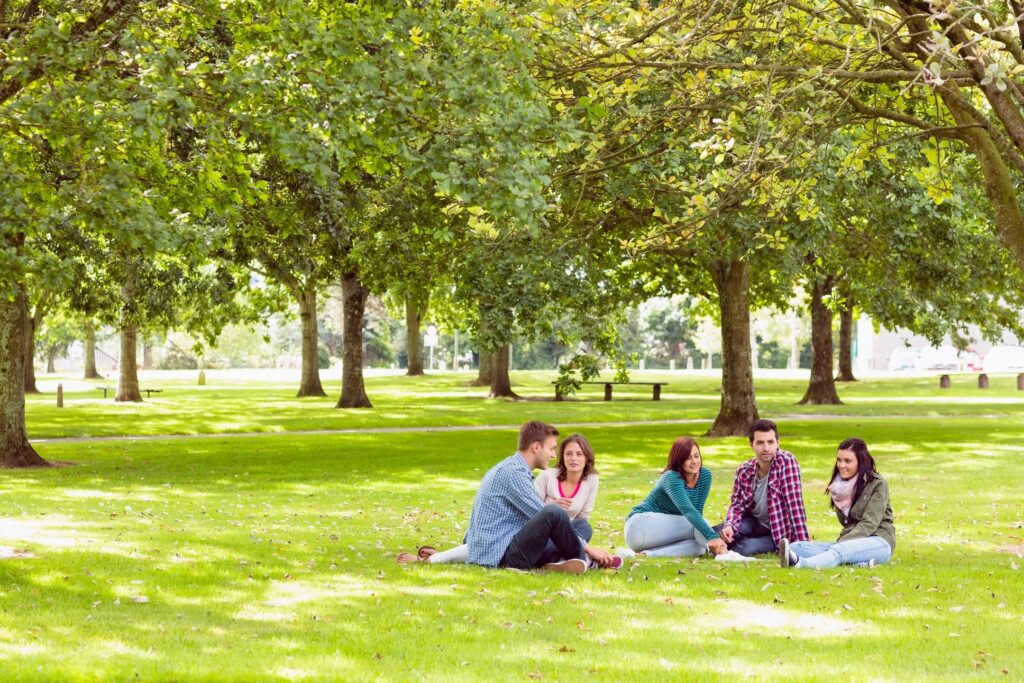 My academic program, although very concentrated in history, is diversified. Due to the distribution requirements, I have been able to construct a transcript that touches on a wide variety of courses in the liberal arts tradition. The opportunity to take social sciences such as Marxist Political Economy, as well as fine arts like my survey of contemporary art has made me a very well-rounded student.
Manhattanville College was successful in addressing not only my strengths, which are obviously the humanities, but it has helped me to turn my weaknesses into strengths. I have never had a great facility for foreign languages and without the requirements of the Manhattanville liberal arts program I have selected, I would not have strived to gain the linguistic skills that I now possess.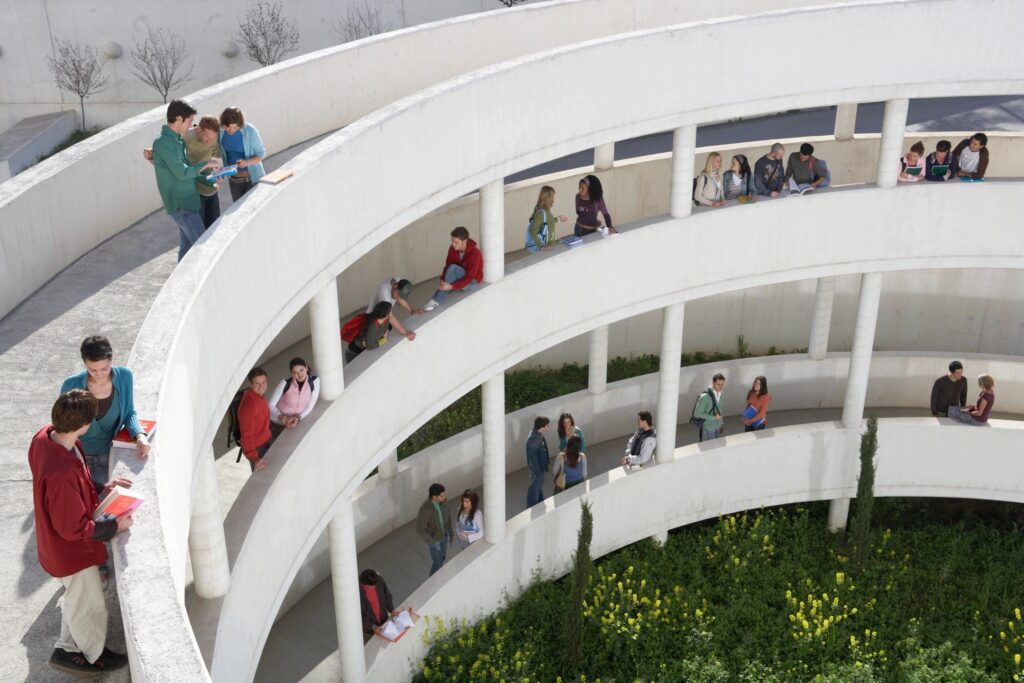 My particular academic program had prepared me to be in a position not only to learn more, but to pass the knowledge that I have gained on to future generations. There is no greater vocation than the shaping of young minds that will one day inherit our earth. So, I still intend to teach young people at the high school level.
The Manhattanville community has enabled me to grow not only intellectually, but socially as well. The diversity at the college has opened me up to many new people with different customs and ideas. The environment has also allowed me to learn about the vast world that lies outside of the reality that was my upbringing.
I believe that I have taken the knowledge that I have gained at Manhattanville and been able to share it with the larger community. The lessons at college that I have gained have made me a positive member of society who can understand that I must play a small role in our culture growing as a whole.
The sentiments I expressed then are still appropriate as a summation of the college experience. In this day and age of quarantine and remote learning, much of the important learning in college is compromised.
Interaction with others is paramount to expanding your own world. College is an opportune time to transition from teenager to adult. Of course, it is not for everyone, but the experience was important in my own development.