When I first started to get into writing seriously in 2007, I discovered Writer's Digest. Then I picked up a copy of The Writer and also Poets & Writers. I soon realized that reading back issues was just about as useful as reading current ones. I scoured the local library, reading years of past issues. I was hooked.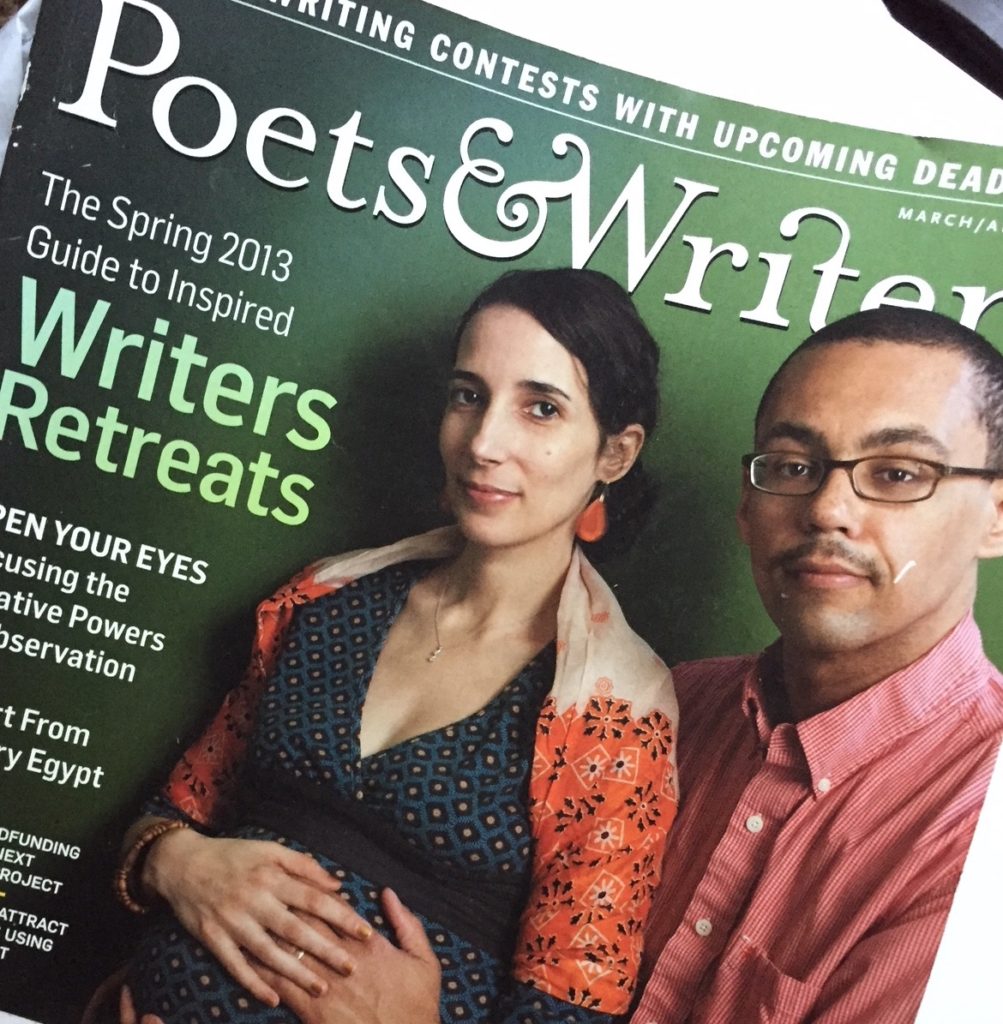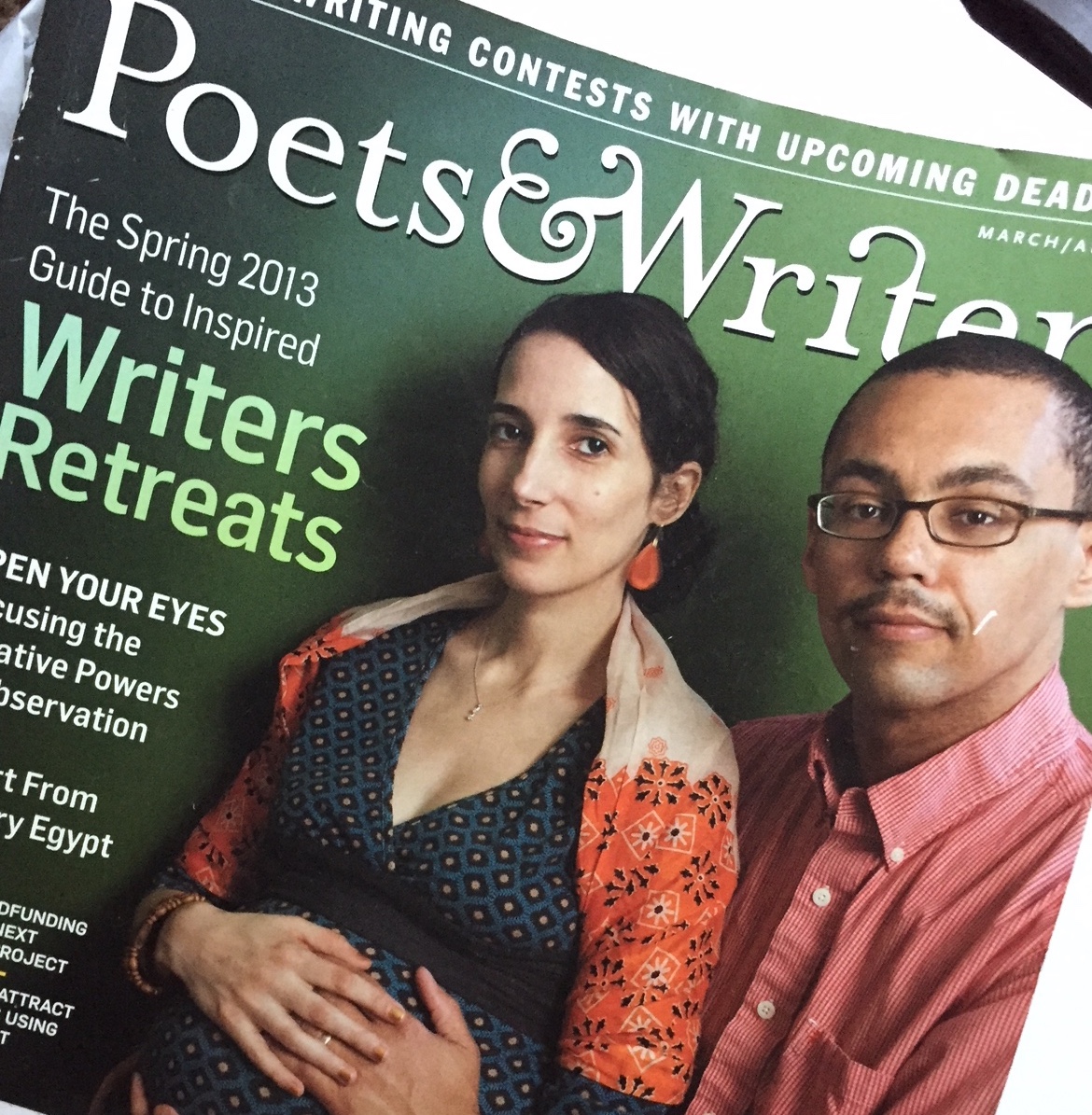 Eventually I got a subscription to The Writer, and it said that a writer must have a website in order to attract attention to you and your work. At the time, I was working on a novel manuscript and had had a request from an editor of a major publishing house for the first fifty pages of the manuscript.
How to Do a Writer's Website
So, I began to think I needed to really start seeing to a website.  My cousin did some designing and I asked her to design me a website.  Not only would I need this, but I would need an agent, etc. I also had other work that was unpublished that I wanted to get out there.
Then, she asked me if I wanted a blog or a regular website, and I knowing little about the internet had a foggy idea of the difference. I decided on a static website where I would put up my work.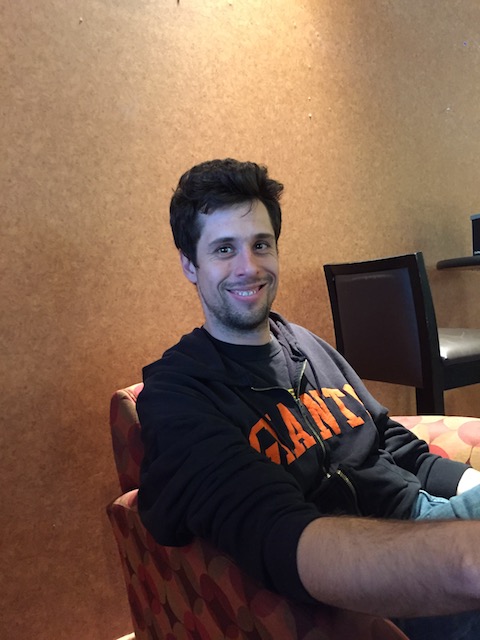 But there was no blog component to interact with my readers and to draw people in by posting on a regular basis, keeping the web crawlers interested, and giving my audience the option to give feedback. From 2008 to 2016, I had a static website that was little more than a portfolio containing a dozen different things I had written from a novel excerpt to personal essays.
How Becoming an Author Changed My Life
The big turn in my writing career came when I published my first book, Death: An Exploration. This book was born out of a conversation that I had with my father one night in which he lamented that the perverse, relationship many people in our society have with death needed to be rectified. During that stimulating conversation, I was able to quickly outline ideas that became a book.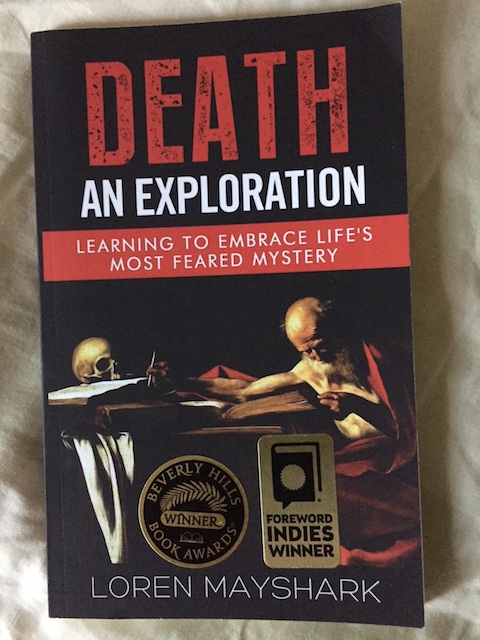 With a head of steam, I began writing the next day and about eight months later I published my first book as an eBook. Then print and audio versions followed. The book did well, winning a couple of awards and becoming an Amazon best seller in the first couple of months after it was published. I noticed that there was more activity on the internet and that people's perceptions of my work and me started to shift.
When I published Death: An Exploration, I went through the intense period where someone with no marketing background must learn to market a product by assiduously learning and furiously implementing simultaneously.
We got lucky because in spite of our struggles with a steep learning curve, the book was a  bestseller in its category on Amazon within a couple of weeks after its release. In the process of this, I saw how essential an up-to-date website with a blog would be for getting the word out about the book. For as the saying goes, if a tree falls in the forest, does it make sound? If you don't tell anyone about your book it , does it still get read?
Marketing and Writing
Marketing ineffectively  is a huge contributing factor to the fact that the average non-fiction book sells only 250 copies per year and about 3,000 in a book's lifetime.  Realizing this, I briefly worked with a publicist who gave me some ideas on how I could do a proper transition for the website and promote my book effectively. As author Nicholas Sparks says "Publishing is a business. Writing may be art, but publishing, when all is said and done, comes down to dollars."
 Publishing is a business. Writing may be art, but publishing, when all is said and done, comes down to dollars.