What makes a great leader? There are many components of leadership and various desirable attributes when it comes to leading men or women.  But what are the most vital to leadership?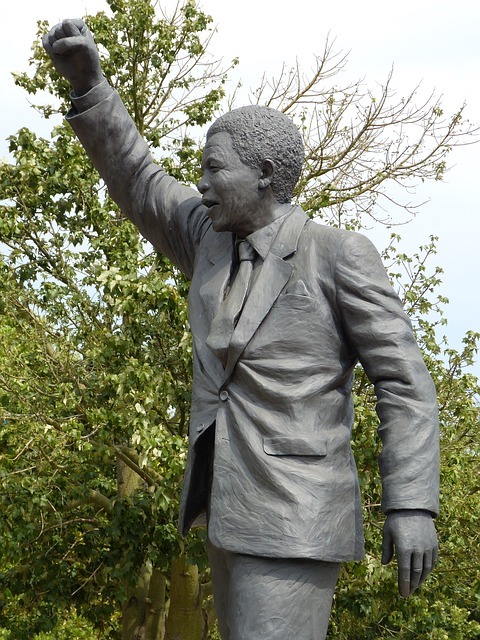 In this article, I will keep it simple as we will explore three of the most important traits as exhibited by great leaders. Having great insights and unique ideas may not be enough; sometimes it is important to assemble a team of people and delegate tasks in order to reach your goal.
Whether it is in business or at home, leadership is important, but great leaders are not just born to lead. There may be inherent qualities that help individuals become a leader.  However, leadership may be achieved. These are skills that you can implement today to develop the leadership abilities you want to have tomorrow.
 Honesty:  Great leaders never ask more of their team than they would ask of themselves. Honesty and integrity is paramount to being respected.  An expectation of an honest days work creates an atmosphere of mutual respect.
When someone is truthfully conveying their mission to the people around them, this creates trust and clarity that leads to the kind of unified vision that can allow for efficiency. When these components are combined, then success becomes inevitabile.
Known to many as "Honest Abe," Abraham Lincoln stayed true to his convictions that the United States should hold together as a unified nation and that slavery should be abolished. It was the rare honesty that he showed as a politician, combined with his other exceptional qualities, such as his unique ability with the English language, which allowed him to do the nearly impossible task of holding the United States together in the face of deep divisions.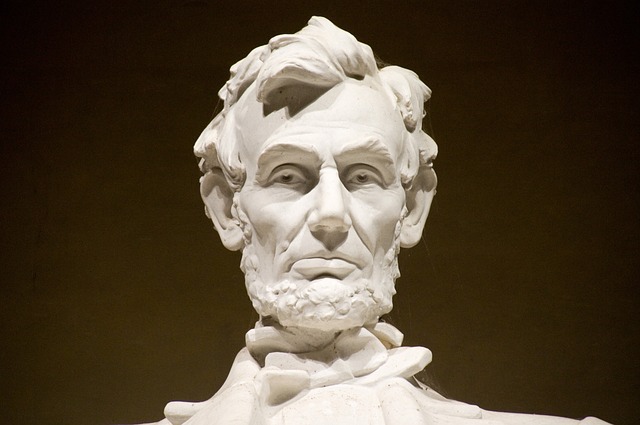 Commitment: Great leaders not only have the capacity to visualize their dreams in reality, but they have the drive to continue working until they realize these dreams.
A leader must always be willing to go the extra mile, do the work—even when his subordinates are wavering. In athletics and on the battlefield, there are great leaders who are always reportedly, "leading by example." This essence of leading by example is an outstanding commitment to the mission whether it is winning a game, taking tactical military positions, or implementing a business strategy.
When one develops the self-discipline necessary to stay committed, even when the situation is uncomfortable and things are not going according to plan, it is then when they are ready to become successful leaders.
What allowed Gandhi to grow from a fairly normal boy into the international icon, who was referred to as "The Mahatma" (meaning enlightened one), was his commitment. He was as resolute in his personal life and daily routine as he was in his public protest. His unique ability to commit and see his vision through, ultimately rid India of oppression at the hands of the British Empire.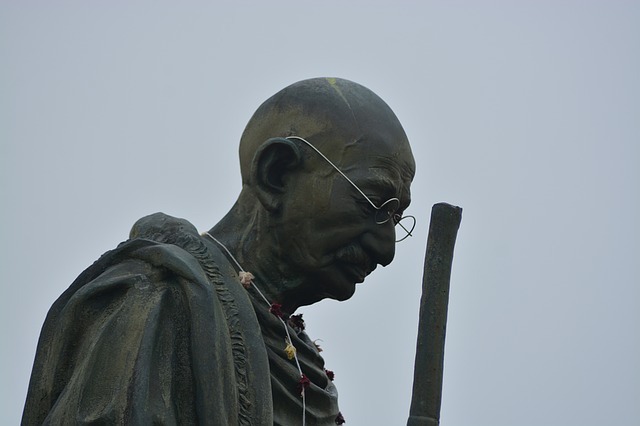 Courage: Being a great leader means doing the right thing even when it is unpopular and that takes courage. Staying on task in the face of adversity may test one's mettle.  The one who keeps a team moving forward through obstacles is a leader.
Nelson Mandela was a man who had to learn about courage by overcoming his fears. As Mandela reflected, "I learned that courage was not the absence of fear, but the triumph over it. The brave man is not he who does not feel afraid, but he who conquers that fear."
 I learned that courage was not the absence of fear, but the triumph over it. The brave man is not he who does not feel afraid, but he who conquers that fear.
After spending decades in prison and spending his life fighting against overwhelming odds, Mandela learned to be courageous in the face of fear. Ultimately, he stands out as one of the world's great leaders and courage is one of the most important characteristics that define his legacy.
This is certainly not an exhaustive list, but it provides indispensable lessons on leadership. It is a great way to get started to become an improved leader. These three traits are arguably the most important in the realm of leadership, and they have been exhibited on a world stage by some of the finest leaders to walk the Earth.