I remember the feeling of liberation when I finally received my driver's license at the age of sixteen. There is something special about the freedom to get behind the wheel and go anywhere one wants. I soon found that this freedom had a great deal of responsibility: insurance, registration, maintenance, among other aspects. Perhaps the most important lesson I learned is: how to operate the machine in a responsible manner that would not lead to injury for others or for me.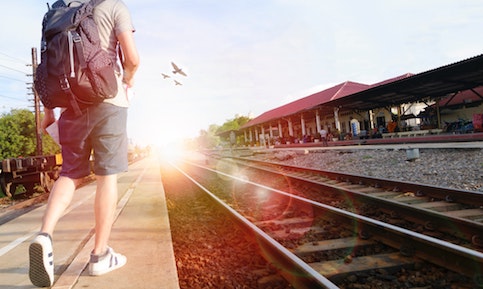 A New-found Freedom
Driving and car ownership eventually became more of a chore, than a liberation. I came to understand that if an accident occurred, the stakes would be very high.
On the other hand, public transportation doesn't produce the stress and anxiety that comes from having to be constantly engaged. On the train, I don't have to worry about the mental state or whims of my fellow passengers as much as I do of the other drivers on the road.  The experience is quite different.
While riding on a train from Buffalo, NY to Bridgeport, CT, I was pondering the status of travel by rail in this country. If the United States has a collective soul, it is strongly influenced by the rugged individual spirit, which has been ingrained in the society since its inception. If it has a heart, that heart is an engine. This is perhaps why the car, a symbol of individual freedom and expression, is king among many other more economical options.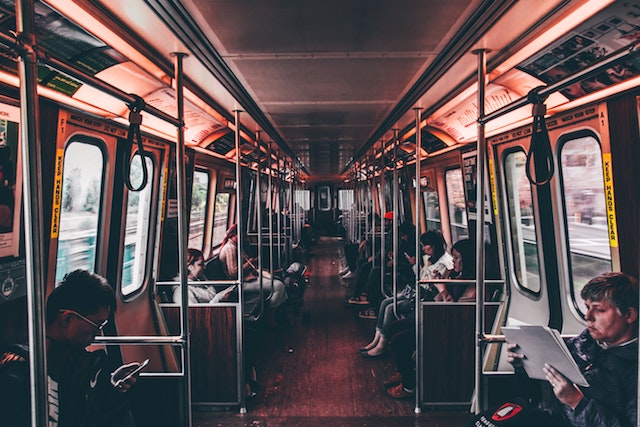 Trains, Buses, Automobiles
For years, I have elected to ride trains and buses in situations where others may have selected an automobile. Both train and bus are generally easier on the wallet, but usually at the expense of a longer journey. I am glad to take the extra time to read, write, and aimlessly gaze out the window, watching the simple beauty of our countryside pass before my eyes.
Whereas with a car, I would have to be constantly focusing on the task of driving; there are many advantages to train travel. However, as the price of gas plunges the incentive to drive increases and this encourages people who may have sought other alternatives to jump behind the wheels of their cars.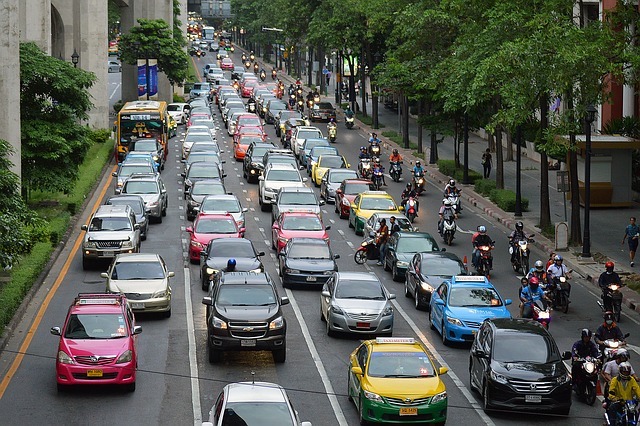 Trains and the Oil Economy
In many other places in the world, gas is kept high, and the taxable revenue is then displaced into much-needed infrastructure. Additional funds, which could be diverted to public transport, increase train service thus lowering carbon emissions and saving energy. This is why train travel is commonplace in Europe with the energy crisis and maybe even a little of our mental tranquility that allows for additional time in our lives for reading, writing, and appreciation of beauty.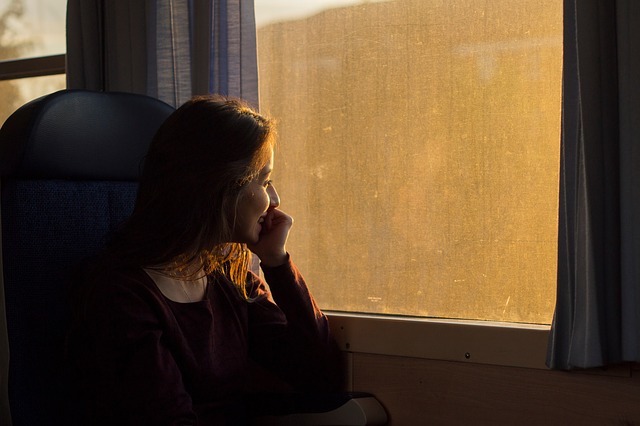 Public Transport for a Better Future
In the United States, we are woefully behind in our train service. We are stuck with the label, the nation of automobiles. But I am still dreaming of a day when trains will once again be the backbone of our transportation system.