There are many people who are looking to try the best wine that money can buy. There are others who want to try every wine in a particular region and dozens of other pursuits that drive oenophiles. What I find most exciting is searching for the best bargain wines. I like to find wines that are the best for my money. Nothing gets me more charged up that finding an excellent bargain whether I discover it on the sale rack at my local bookstore or read about it in a wine magazine and then hunt it down.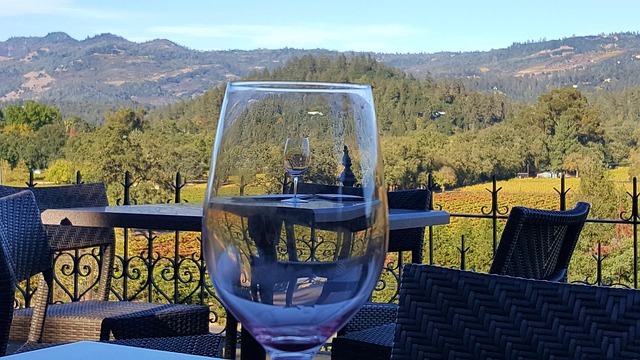 Why Bargains
This passion was partially born out of necessity and partially from years behind the scenes as a bartender and vineyard worker, watching people grossly overpaid while contentedly sipping better wine for a fraction of the cost. Today, I rarely pay more than $15 for a bottle of wine, yet I have found many different wines that delight me.
Wine labels certainly play a role in the expectation of what you will get in the bottle. However, the more educated you are are the more bang for your buck.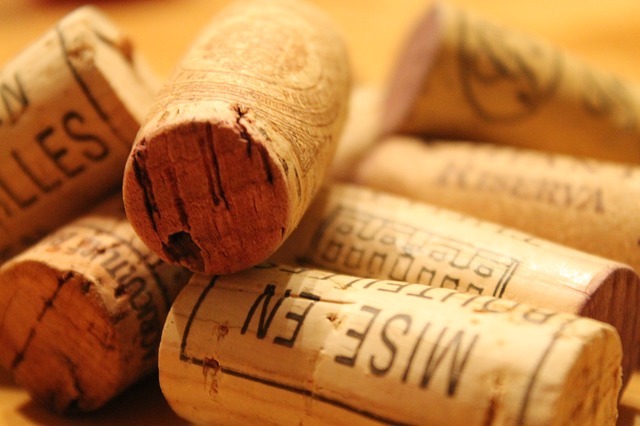 You Are Not Alone
Through my research, I have found that I am not alone in realizing that a wine label can have a profound effect on how the wine is received by the palette. Wine luminary Jancis Robinson echoes this sentiment:
"It is absolutely staggering how important a part the label plays in the business of tasting. If we know that a favorite region, producer, or vintage is coming up, we automatically start relishing it—giving it every benefit of tasting doubt."[1]
This was also the subject for the critically acclaimed book The Wine Trials written by Robin Goldstein and Alexis  Herschkowitsch. The pair of economists depend heavily on blind tastings as they search for and meticulously describe the very best 150 wines under $15 in a book that is a benefit to not only wine lovers, but economists too.
A Guide for Bargain Hunters
However, the best book I have read on the subject is A Toast to Bargain Wines by George M. Taber. Taber is an interesting character who got his big break early on as he recorded the key account of the 1976 Paris Tasting, the seminal moment when California wines beat the best of France in a blind tasting.

The experience was later reimagined in the movie Bottle Shock. This set him on a career path to be an important voice in the wine world. But it was not until 2011 that he published his deep dive into the wines of the best value for the educated parsimonious wine hunter in A Toast to Bargain Wines.  
The book is an entertaining look into the world of bargain wines including how "Two Buck Chuck" and boxed wine got their start among many other fascinating stories including the emergence of China in the world of bargain wines.
Moreover, Taber gives detailed explanations on how to find bargain wine, and the book is complete with lists of bargain wines that can suit nearly any palate. The book is an excellent place to start for anyone interested in the subject.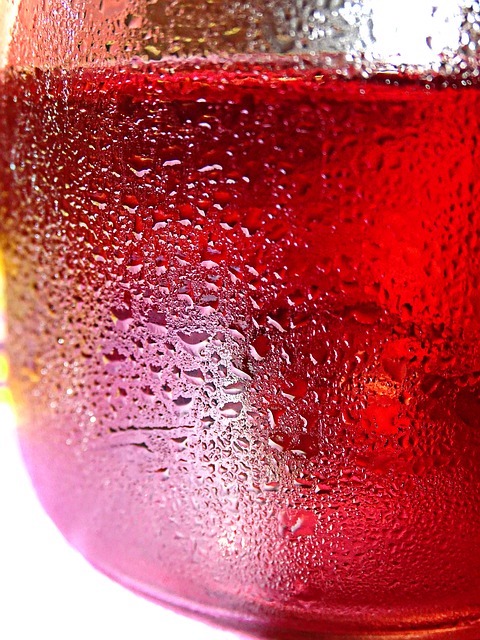 So remember, to enjoy great wine you don't have to break the bank; you just have to be clever and be willing to take a chance. Cheers!
[1] Quoted in Taber, A Toast to Bargain Wines, 6.