Writing in the Present About Chinese Wines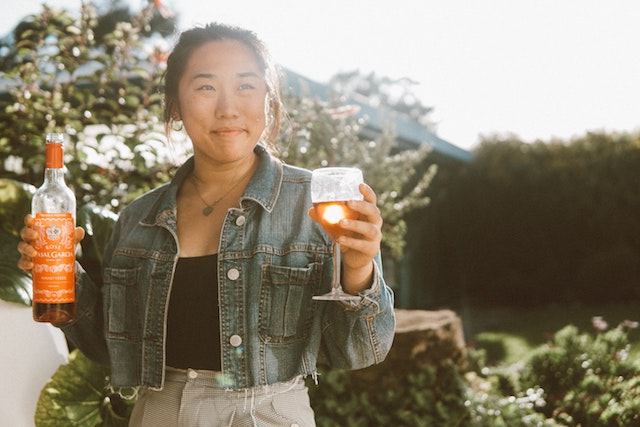 Working on Inside the Chinese Wine Industry has been quite the journey of discovery. Not only did it compel me to learn more about China, but also wine and the global wine industry. The writing of the book itself turned out to be one of the greatest challenges I have faced, and I like to think that I am a better writer for it.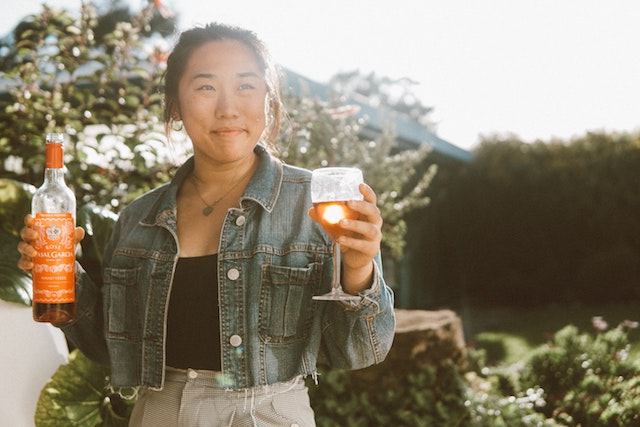 One challenge that was new for me, which I addressed in earlier blogs, is that of writing about a story that continues to change. Although there were historical aspects of the book that were static, other aspects of this growing industry and burgeoning story were changing right up until the book's release.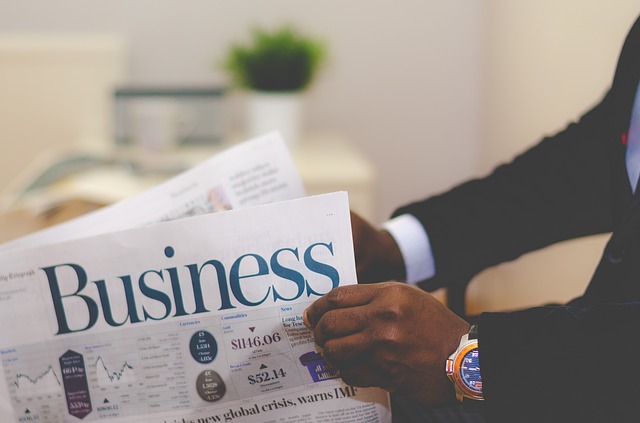 For example, I had a statistical analysis that projected that China would be the second largest market for wine in the world by 2020. But now, according to the most recent prognostications, they are projected to do so in 2021. 
Yet Another Update About the US-Chinese Trade War
Perhaps the biggest story in the news right now as it relates to the Chinese wine industry is the US-Chinese trade war. There are new chapters being written to this saga all the time. In fact, Trump and Xi Jinping met this week, and the early indications that came from the meeting are that both sides have agreed to suspend the trade war.  This is a significant development in the story and further proof that this is a tale that continues to change rapidly.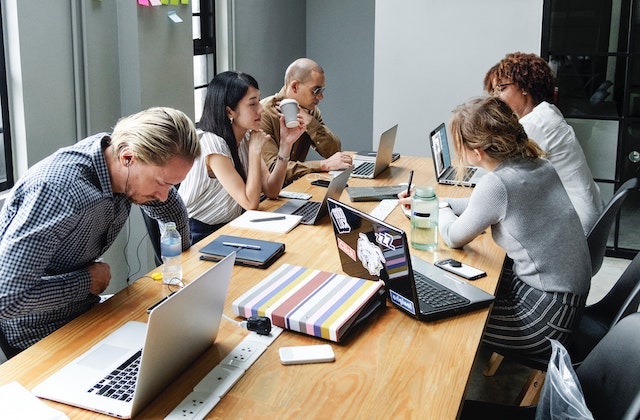 Keeping Up by Blogging
Although I do discuss the trade war as part of Inside the Chinese Wine Industry, the trade war was in its infancy when the book was finished. To try and do a service to my readers, I wrote a four-part blog series about how the trade war is affecting both the US and Chinese wine industries. This is one of the interesting things about having a blog because it can serve as a companion to something like this in order to dig deeper or to update a book…
About Loren Mayshark
I am the author of Academic Betrayal and the award-winning Death: An Exploration. Also, I deliver a newsletter with insider news, tips, and tricks for expanding consciousness and creativity.