EVENTS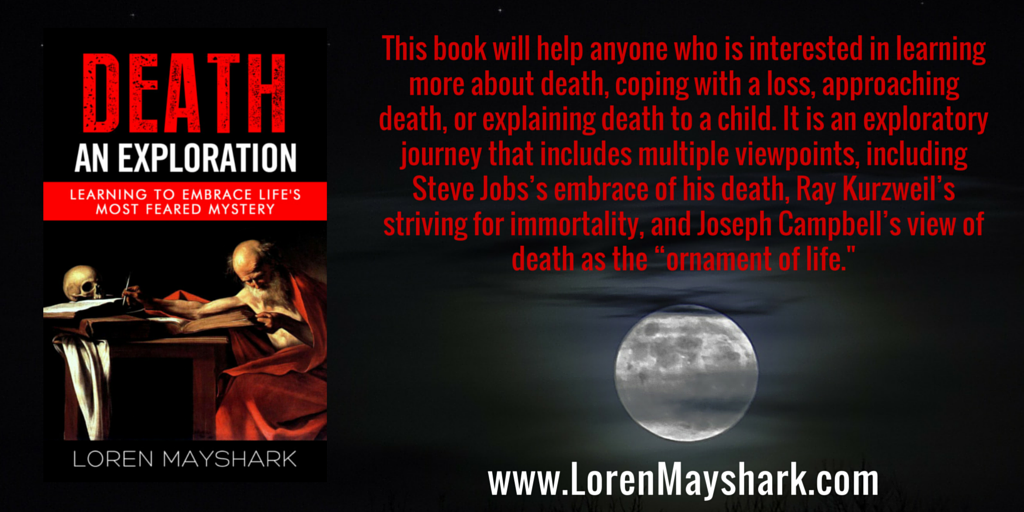 Saturday November 26, 2016 I will be at The St. Stephen's Hotel in Brocton, NY at the Arches for the "Holiday Shop Local" Festival signing books from 1-4
Saturday October 28, 2017 I will be at Off the Beaten Path Bookstore in Lakewood, NY signing copies of Academic Betrayal and Death: An Exploration from 10am-1pm.I will be participating with many talented local authors in the WRITE HERE, WRITE NOW AUTHOR SHOWCASE
Saturday, November 25, 2017 from 1:00-4:00 (the Saturday after Thanksgiving). It will be at the American Legion on Route 20 in Brocton, NY.
Thursday November 30, 2017 Join me for a reading, Q&A, and book signing of Academic Betrayal at the Bemus Point Library. The event starts at 6:30 PM
Saturday December 2, 2017 I will be doing a book signing at East Branch Books in Sherman, NY 11 AM-2 PM.